Get hair that you can move, brush, and enjoy!
About Hair Transplant Procedures
To maximize one's potential, a natural hair transplant may give the extra confidence one needs to be more successful in business, in dating, and in life in general.
Hair loss is a problem that has plagued men and women since the dawn of time. As we age, hair loss can occur and worsen leaving people feeling less than they truly are. Seven hundred thousand people underwent hair transplants worldwide last year. Eighty five percent of those receipts are men, but 15% are women trying to treat crown baldness or having an eyebrow transplantation. Women can have totally natural looking eyebrows by moving their own hair over their eyes for sculpting.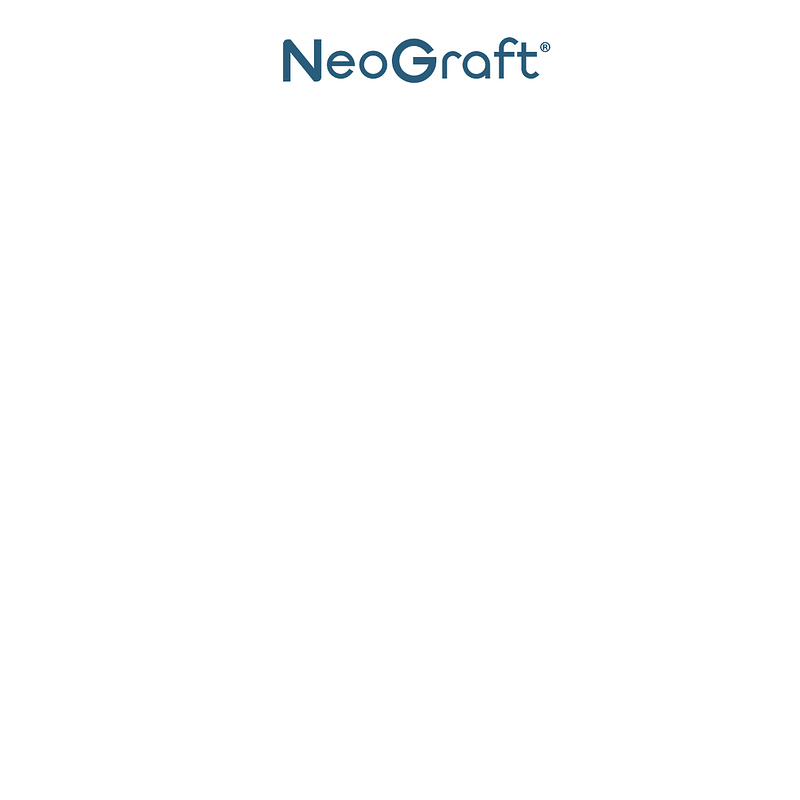 My name is Dr. Mark P. Baker, I was born and raised in Southwest Florida and I attended the University of Tampa. After graduating from Windsor University School of Medicine I returned to the area and became part of the inaugural residency class at Blake Medical Center USF Morsani College of Medicine. While there, I was appointed Chief Resident of Internal Medicine and later I was offered a position as a hospitalist, which I proudly accepted. I have since become Associate Program Director of the Internal Medicine Residency.
When it comes to hair restoration, to me, it couldn't be more personal. I have decided to help others attain the confidence level and the satisfaction that I gained from my restoration. My philosophy is simple, I strongly believe that we all have the right to maximize our potential, inside and out.
I am extremely excited to join the Complete Care team in the capacity of Director of the Aesthetics Division.
During my residency, I underwent a hair restoration procedure and developed a passion for the technique. I had a FUE (Follicular Unit Extraction) transplant and it was truly a life changing experience.
I'm bilingual, proficient in English and in Portuguese.
When I am not practicing medicine, I'm at the gym, at the 1/4 mile race track or simply enjoying the outdoors.
Hair Replacement Informaion
To many Bradenton, FL residents, a full head of hair represents attractiveness and desirability both personally and professionally. For this reason, it is vital to understand what effects a hair restoration procedure can have on your daily interactions with people and in all other aspects of your life. Hair Restoration should be unnoticeable to all but those you tell.
The facts are that approximately 50 million men and approximately 30 million women, including many in Bradenton, suffer from male/female pattern baldness or thinning hair. Many potential patients shy-away from (or are not candidates for) the traditional "strip method" of hair replacement because of the slow recovery time, the loss of feeling at the incision site, the tiny linear scar on the back of the head, or the amount of post-operative pain involved.
After much research, we have chosen to offer the Follicular Unit Extraction (FUE) method utilizing the NeoGraftâ Automated Hair Transplantation system. The FUE method of hair transplantation removes individual hair follicles from the scalp in their naturally occurring groupings of about 1-4 hairs and are then placed in the areas of the scalp where balding has occurred.
The NeoGraftâ system is the first and only FDA cleared follicular unit harvesting and implantation system. The NeoGraftâ system delivers automation of the FUE technique, the most advanced technique in the hair transplant industry.
This revolutionary system uses pneumatic controls to precisely extract complete individual hair follicles which can be immediately transplanted to the selected areas of the scalp. The NeoGraftâ automated hair transplantation system is the only complete harvesting system on the market and has the only 'NO TOUCH' implantation technology.
Hair Restoration with NeoGraftâ technology provides absolute exact harvesting and placement, delivering repeatable results. With NeoGraft's technology each follicle is removed individually while the patient is comfortable. A natural looking head of hair is created with this minimally-invasive procedure.
Hair loss can be a very emotional part of the natural aging process, and seeking ways to curb this process used to be a challenge. NeoGraft's advanced technology offers a discrete solution to hair loss, allowing patients to achieve natural looking results with no linear scar, minimal downtime and a shorter recovery period.  Hair restoration with the NeoGraftâ procedure is unnoticeable, making it your secret to tell.
Superior Results – More natural looking hair, short or long for both men and women.
Advanced Technology – Automated technology, least invasive procedure for hair transplantation.
Gentle – Little to no discomfort.  No scalpel incision, no staples, no linear scar.
Effective – Less activity restrictions than traditional strip methods.
Discrete – Patients can typically go back to work the next day.
Affordable – We have programs available to meet your exact needs.
It is the least invasive procedure for hair transplantation
Patients who receive the NeoGraftâ procedure feel little to no discomfort
No stitches or staples are used in the NeoGraftâ procedure
No unsightly linear scar
Flexibility for any hair style of your choice, short or long
Shorter recovery time – patients can typically go back to work the next day
Fewer restrictions on your normal daily activities
Natural looking results
Are you ready to maximize your potential?