Maximize Your Potential, Inside and Out
Hair restoration, facial injectables, and medical grade skin care.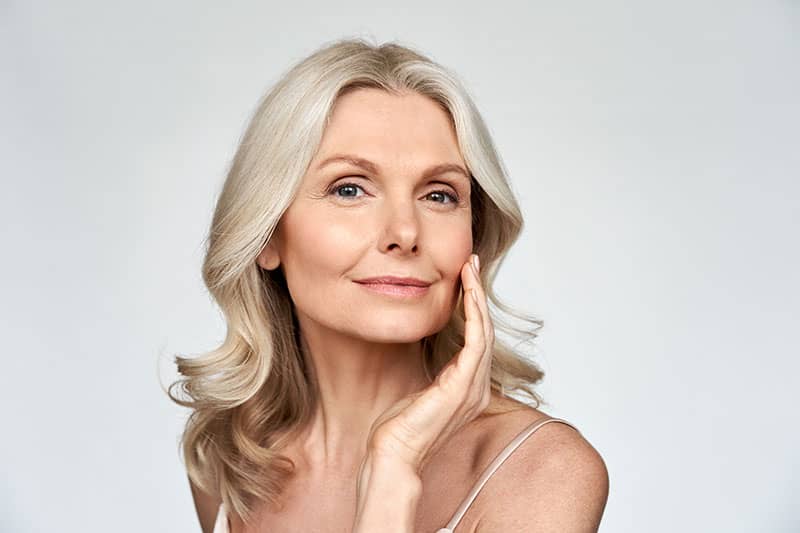 Get the look you've always wanted with our fillers. Pique your cheek bones, plump your lips, sharpen your jawline, and so much more!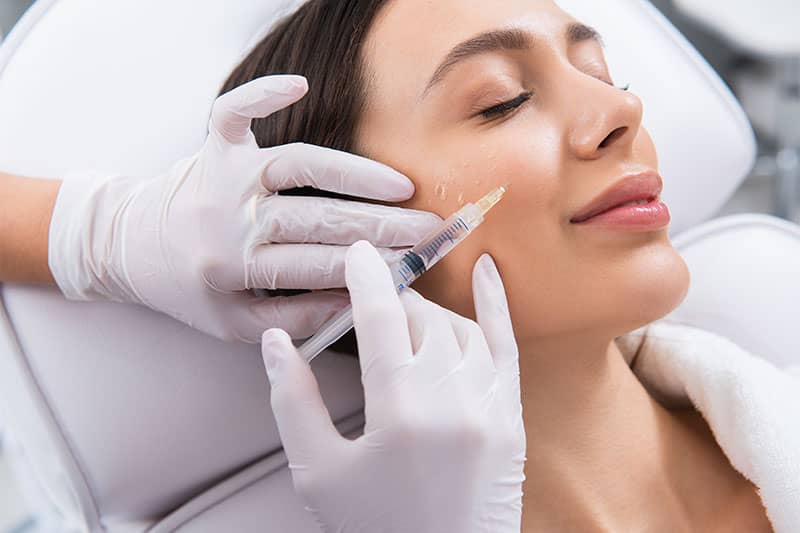 Our use of high-end Allergan Botox will provide a natural look that lasts longer with fewer units than other Botox products.
We carry all ZO products, from moisturizers, to toner, to acne prevention. Your skin will look, toner, firmer, and younger. Zo is as high quality as skin care can get!
With FUE technology, each hair follicle is moved one at a time, causing a very natural look and feel, without scarring. It is your hair that you can move, brush, and enjoy!
Don't just look younger, let Complete Care Aesthetics make you feel younger too!
Complete Care Aesthetics provides individuals with discerning tastes a relaxing and spa-like environment. We strive for honest, great quality, and impressive luxury. From the trickling of our small waterfall to the relaxing chair you'll be spending your time in, Complete Care Aesthetics will make you feel like the King or Queen you truly are.
There are many different types of botox and botox companies out there. Allergan is a high end, luxury botox that lasts longer and usually requires less units than other forms of botox. It also onsets faster and provides the patient with a more natural look.
Fillers are long lasting ways to sculpt a part of your face. They can pique your cheek bones, plump your lips, sharpen your jawline, and so much more! Fillers can be added to varying degrees in order to give the patient a deliberately desired look. Once you try fillers, you're going to want to have the look they provide for the rest of your life!
Complete Care combines something not often seen in the aesthetic word: Luxury and honesty. Many aesthetics brands offer luxury but the environment is all about selling the patient. At Complete Care Aesthetics, we like to treat every patient as if they are a member of our family. We offer great quality, impressive, and honest care that will leave you stunned at how much better our final results look. Come try Complete Care Aesthetics and you will see the difference for yourself.
Are you ready to maximize your potential?